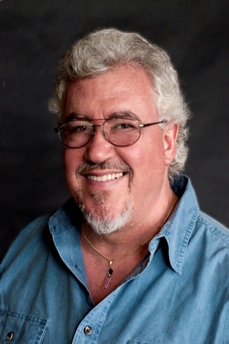 Jay Aílan Whitham, co-founder of The Anam Cara Foundation™, has been a seeker of Truth since childhood when he began exploring various religions and their teachings at the age of ten. By age 16 he moved away from organized religion to embrace a pursuit of Spiritual Truth and Ageless Wisdom. A lifetime spent seeking deeper knowledge of Higher Self and the Universe, combined with an immense strength forged in meeting extraordinary life challenges, allows Jay to bring great love, compassion, wisdom, intuitive gifts, and gentleness to his work as a teacher, healer, facilitator and spiritual counselor. Jay is an energy healer trained in several powerful modalities, holds a Master of Divinity degree, and is an ordained minister of The Universal Brotherhood Movement. He is a Reiki Master and Certified Past Life Soul Regression Therapist. Jay is also a lifelong professional musician, songwriter, and performer and is constantly looking for new ways to infuse his passion for music into all aspects of his life and work.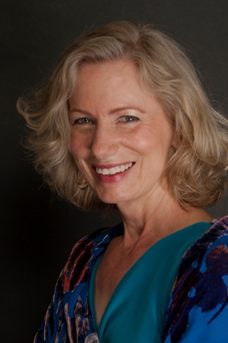 Wendy Lynn Nethersole, co-founder of the Anam Cara Foundation™, is a teacher, intuitive healer, spiritual counselor, and fabric artist with a passionate desire to inspire all those searching for an authentic life; a life of peace and joy. These choices come from the heart as we learn to follow and express our creative dreams. As a certified practitioner in several healing modalities, including Past Life Soul Regression, Wendy offers an integrated approach to her intuitive healing sessions. Wendy also enjoys creating art to inspire the soul.
Wendy holds a Bachelor of Arts & Sciences degree in Psychology from Virginia Polytechnic Institute and State University. She holds a Bachelor and Masters of Divinity degree from the Universal Brotherhood University, and is an ordained minister of the Universal Brotherhood Movement.